Thursday, August 25, 2016
Sunday, August 14, 2016
the meal planning printable here
And you are on your way ....
I like this because this helps with my Food bu

dget for the month which

you can work off what you have in your pantry & freezer and jot down a list of groceries that you need for the week to make the meals planned for the week .
Place it on your refrigerator
I Love all the great tips from Joanna!!!
She is my crafty,home, & style guru!!!
My goal is always to achieve organization in my life & home!!!
I

just love sharing great tips
that I stumble

on

!!!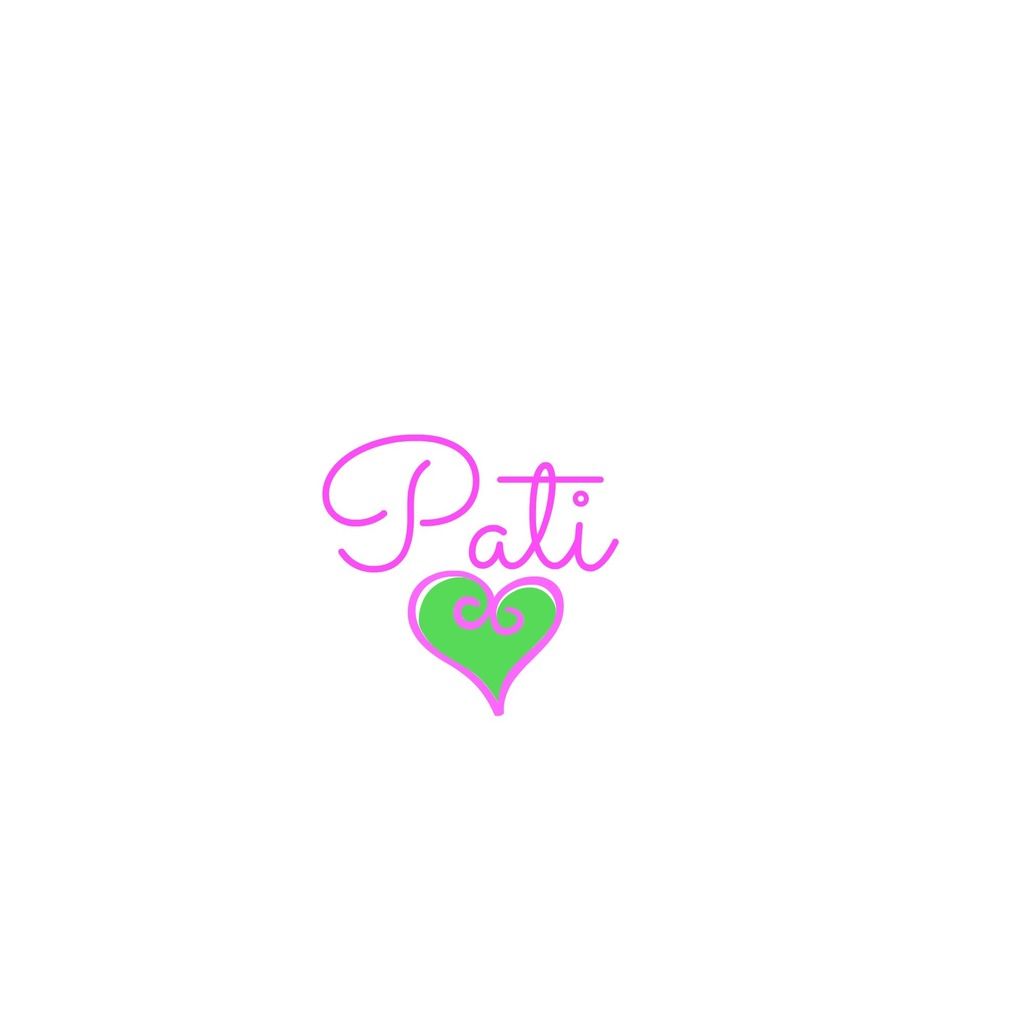 One thing I really miss with a Gluten free lifestyle diet
This recipe comes pretty close ...
1 cup gluten free flour blend, plus a little more for rolling. I'm using Marilyn's Flour 2 Flour.

1/2 tsp baking powder.

1/4 c

dairy-free shortening

(butter flavored or original), cut into cubes I'm using

Nutivabutter flavored shortening.

2 tbsp cashew milk (substitute any non-dairy milk).

1/3 cup water.

coarse kosher salt.
Combine flour and baking powder in a large bowl or food processor. Cut in shortening (pulse with food processor) into a coarse crumble or

a little smaller than a pea size shape. Add in the non-dairy milk and water and mix until a soft dough forms.
Lightly dust a surface with the gluten free flour

to roll out dough into a rectangle shape. Roll out dough as thin as you can get it..the thinner the more crisper cracker. Use a knife or pizza wheel to cut squares. Carefully move squares to a baking sheet sprayed with non-stick cooking spray. Prick each square with the fork

going across each cracker and then sprinkle with coarse kosher salt.
Bake for 6 minutes, rotating halfway through the cooking time. Keep cooking and rotating every 3 minutes until the crackers are crisp and just lightly golden.
Let cool completely before eating, store leftovers in an airtight container.
Note : Extra step for a crisper cracker is place them in a food dehydrator overnight .
With your favorite jam, fruit spread, peanut or almond butter, and your favorite bowl of soup !