Wednesday, February 15, 2017
Tuesday, February 14, 2017
❤'s

around our home

❤

❤

💘Be My Valentine 💘

Valentine's Flowers 🌷 & Candy 💗



I have the Best Husband !!!
I Love my Beautiful Roses
A Way through a husband's
is through his tummy!
I made my Valentine some
❤
Heart Cookies !
❤
Our Turtle Loves
Snapper & Flipper

🐢

🐢
🐢

🐢
Box full of Love

XOXO
i

❤️

u
Hope everyone had a Lovely Day !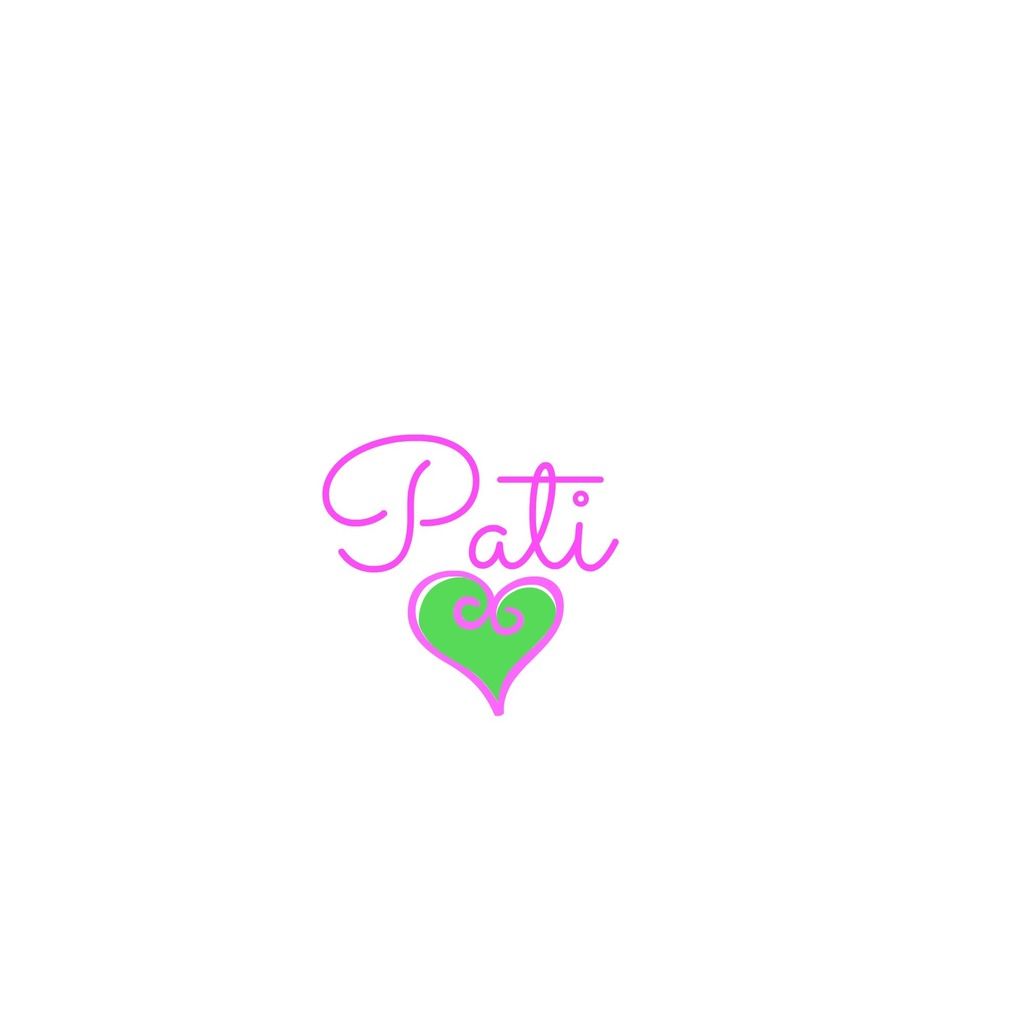 How to Make a Heart
💗

Pom-Pom Wreath

1. You will need 3 bundles of Red yarn & a Heart wire wreath.
Create your pom-poms using your Large Clover Pom-Pom Maker.
2. Tie each red Pom Pom onto the Heart wreath.
Continue adding pom-poms and fluffing until your entire wreath is covered.
3. Decorate with small red, white & pink pom poms with using a hot glue gun stick them all over the red pom poms.
4. Hang your wreath on the door .
Is Where the
❤️

is !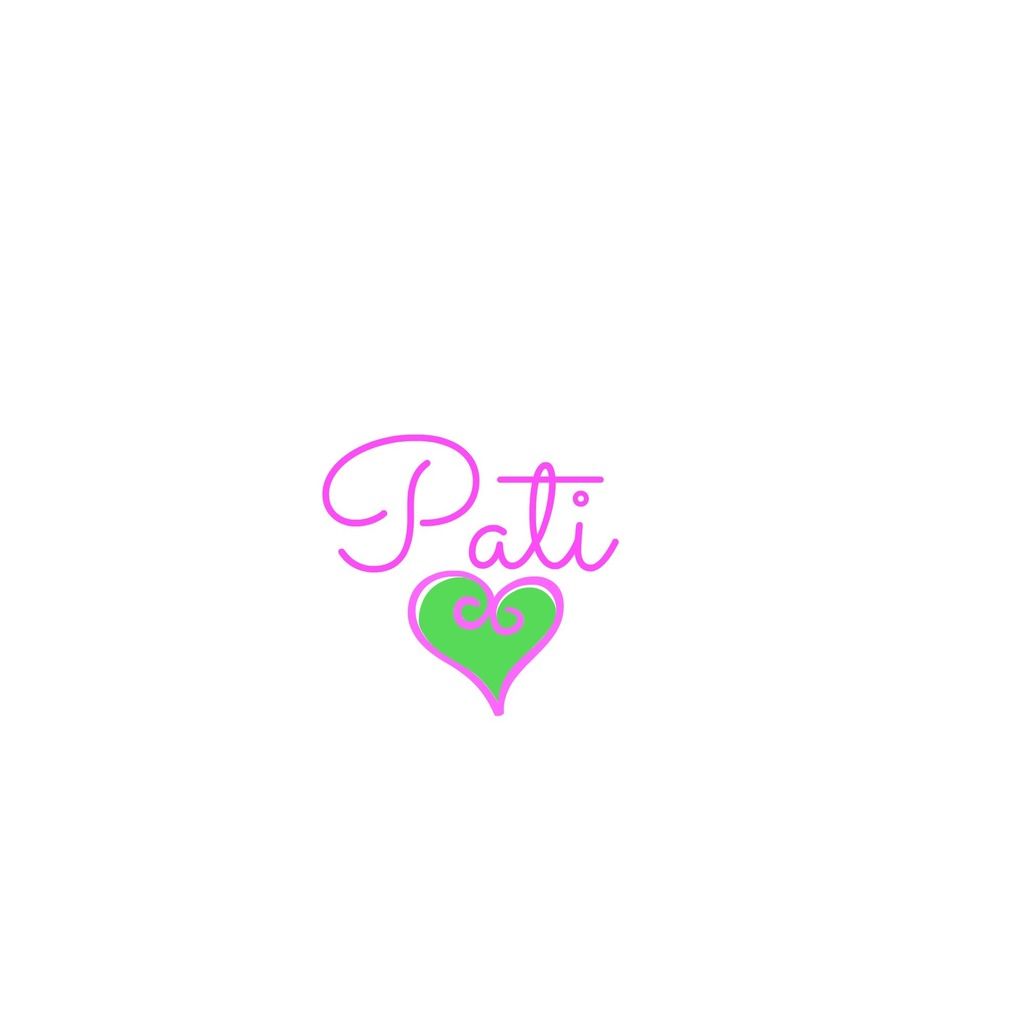 Monday, February 6, 2017
Gluten free Football 🏈 Brownies
·
Football cookie cutter &13x9-inch pan
1.
Follow the direction on Brownie mix package and bake accordingly.
2.
Let brownies cool then with the football-shaped cutter, cut brownies into football shapes. Pipe on decorating icing to look like football laces.
Enjoy!
Gluten free Football 🏈 Pizza
Ingredients
1 pkg of Glutino's Pizza Crust mix

1 jar of your favorite Pizza sauce

1 pkg of Pepperoni(I'm using Turkey pepperoni)

Mozzarella Cheese (If you do not do dairy omit the cheese)

1 egg beaten for egg wash to brush top of dough
Directions



– Follow the cooking instructions on the Pizza crust mix. Once the Pizza dough is made then roll out the dough Using a football shaped cookie cutter, cut football shapes of the dough. Re-roll the scraps and cut out as many football shapes as you can.

– On a football cutout, place a couple pepperoni slices, a piece of mozzarella and a little pizza sauce.
– Brush a little of the egg wash around the edges and place another football shaped cutout over the stuffing and seal by pressing down on the edges.
– Using a fork, crimp the edges around the pizza pocket and make slits in the top to resemble football laces.

– Brush the tops of each pizza pocket with the egg wash and place them on a baking sheet.
– Bake in an oven pre-heated to 425F for around 10-12 minutes or until
the pizza pockets turn a golden brown.
Serve with pizza sauce for dipping.
Enjoy!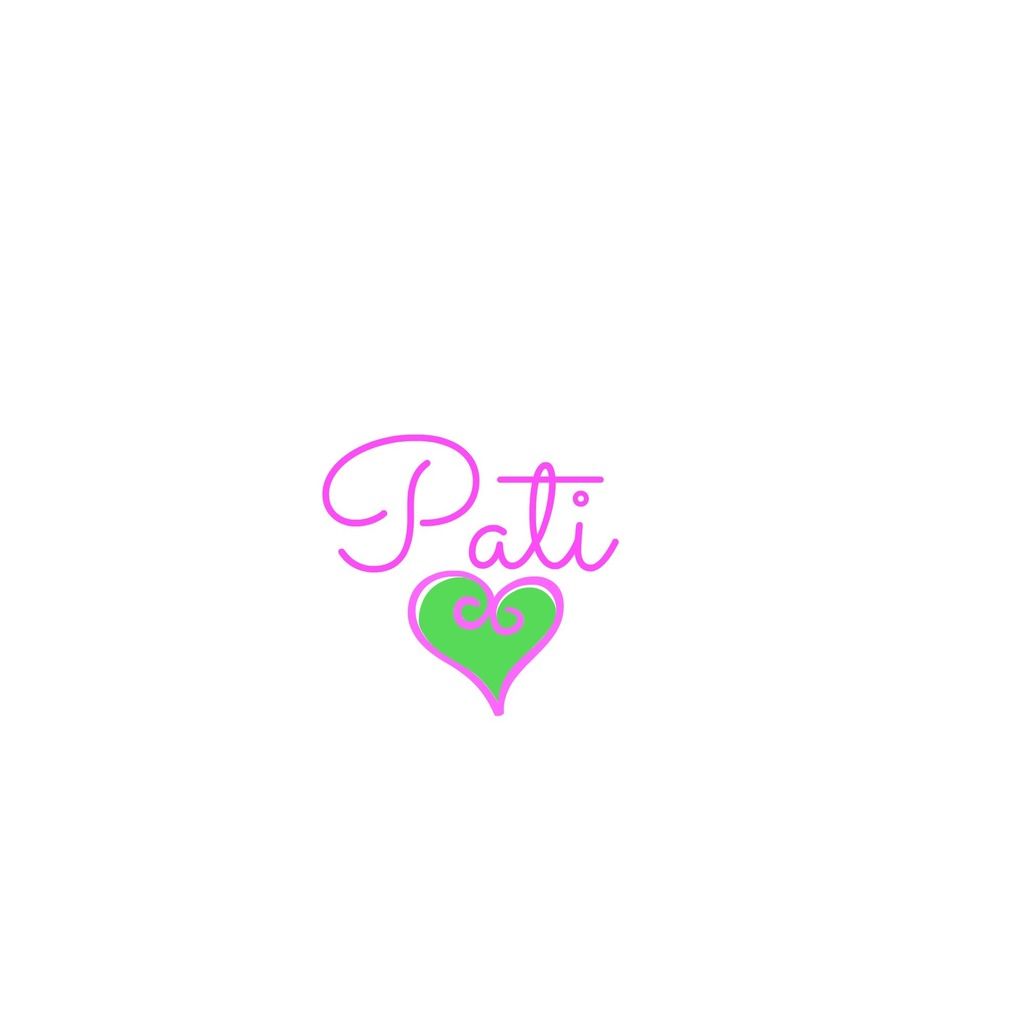 INGREDIENTS:
3 cups Rice Chex cereal (I'm using Millville Rice Squares )
1 cup mixed nuts
1 cup bite-size pretzels (I'm using Gluten free Glutino pretzel twists)
1 cup bagel chips, broken into 1-inch pieces(I'm using Glutino Bagel chips)
6 tablespoons non- dairy butter (I'm using Spectrum® brand Organic Shortening Butter Flavor)
2 tablespoons Worcestershire sauce
1 1/2 teaspoons seasoned salt
3/4 teaspoon garlic powder
1/2 teaspoon onion powder

*Note* I'm using

Lea & Perrins® Worcestershire Sauce which is cholesterol free, fat free, preservative free, gluten free.
In large bowl, mix cereal, nuts, pretzels and bagel chips; set aside. In small pot over the stove, melt on low heat the non-dairy butter spread then stir in the seasonings. Pour over cereal mixture; stir until evenly coated.
Bake

uncovered on High heat

250ºF for 1 hour, thoroughly stirring every 15 minutes.Remove from stove and let cool . Serve at your party event... Store in airtight container.