I love & Adore

all things Snowman!!!
This year I made Monogrammed "C" Snowman door hanger.
I bought the Monogrammed "C"

Snowman from Debbie Blue-Buds And Bows, Flowers And Gifts.
All I had to do is

grab my glue gun& add the

decorations
with some Merry & Bright colored

ribbon
which I

had to incorporate some polka dots into Frosty's

TopHat ….
Then to make Frosty more gentleman like ...
I added some flare with a pine-cone cranberry wreath .
Next I added some black pom poms to his eyes ,
I left his nose bare –maybe later I

might add a carrot .
I wrapped

a red ribbon around his neck
as a scarf to keep our snowman warm …
with the last touches of some black buttons

!!!
I just Adore My Snowman

!!!!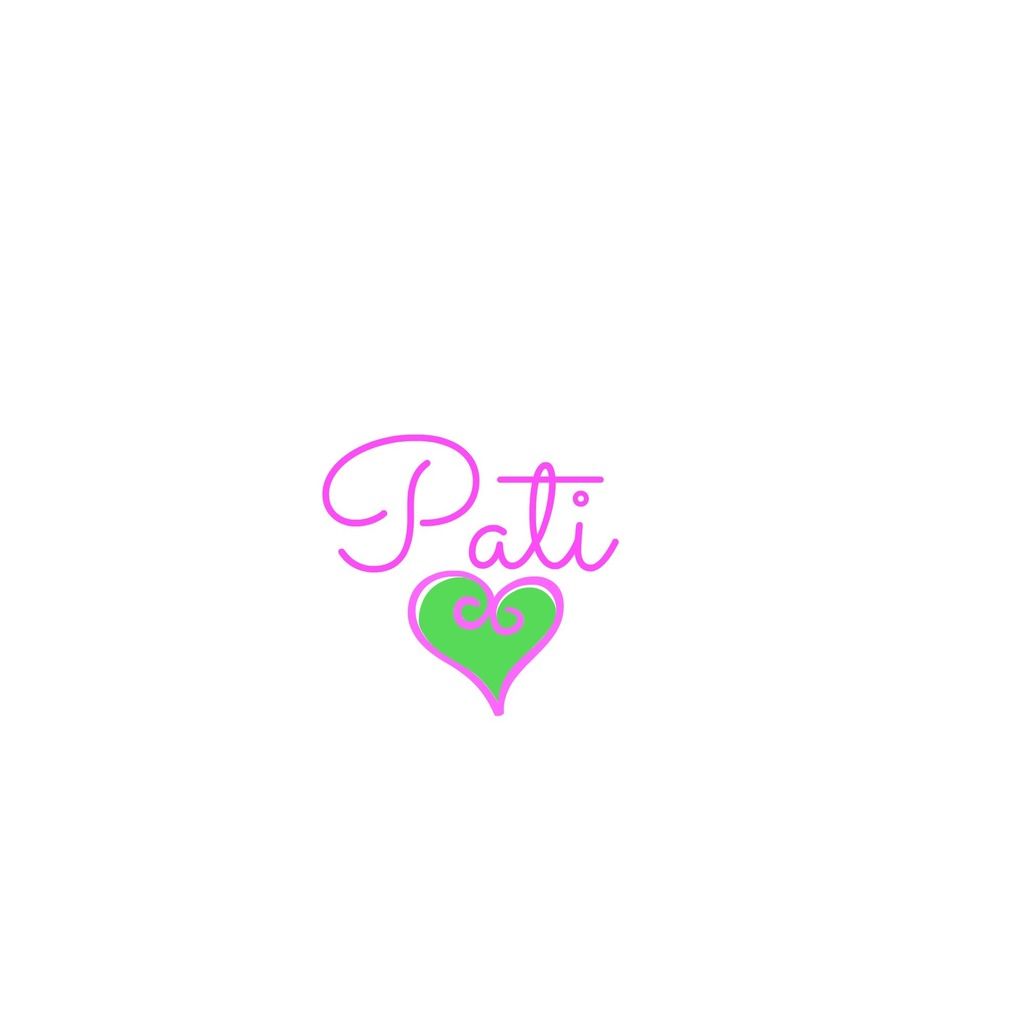 .